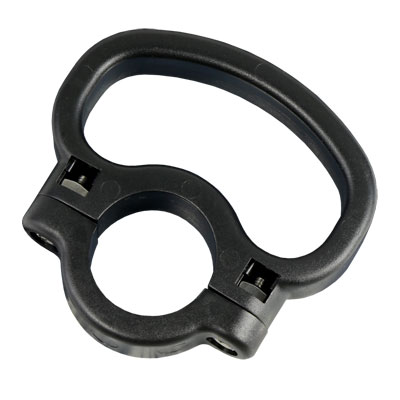 Click on an any image to enlarge the picture

---

A handle that can be attached to your tank allowing you to carry most diving cylinders comfortably and safely, avoiding the need to carry the cylinder by the cylinder valve. It has a universal fitting and suitable for carrying Scuba Diving and Air Gun cylinders above 5 litres.

Made from a strong plastic polymer, the AQUATEC tank handle attaches to your tank by simply screwing in using an allen key (not supplied) under the first stage on the valve. Metal parts are all produced from 316 Marine Grade corrosion resistant stainless steel, ensuring there is no risk of rust near your valuable cylinder even when used continuously in sea water.


Features:
• Universal fitting,
suitable for carrying cylinders above 5 litres.

• Diameter:
For cylinders with 40-41mm / 1 1/2" neck diameter.


---

Materials:
Impact Resistance ABS.
Stainless Steel: 316 Marine Grade.

Maintenance:
After each use, must be rinsed with fresh water.


---

Product:
Aquatec Cylinder Tank Carry Handle - TH-04