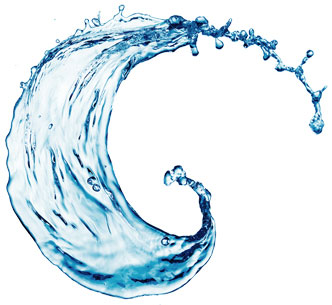 If you have questions or things you want further information about
Aquatec - don't hesitate to contact us.


UK DISTRIBUTOR:
CPS Partnership Ltd.

Phone: +44 (0) 1424 442663
Email: support@cpspartnership.co.uk

Address:
CPS Partnership Ltd,
Prospect House, Drury Lane, Ponswood Industrial Estate,
St. Leonards-on-Sea, East Sussex, TN38 9BA, United Kingdom


* We are the UK Distributors and do not sell to the public.
Please find your local retailer to buy products. Trade sales only.